Solutions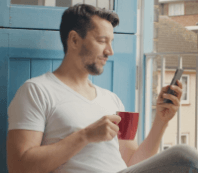 Wealth Management
Applying our distinctive Model of Attention to our clients, we focus on efficiently advising them on the design of their International Investment Portfolios.
Our solid experience in local and international capital markets allows us to identify the most compatible instruments for each type of investor, whether they are Individuals, Corporations or Institutions.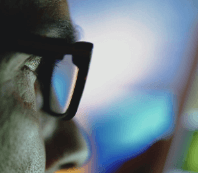 Trading
With affiliates and a local presence in Argentina, Uruguay and Paraguay: we are the best option in the Southern Cone for those looking to trade corporate, sovereign, and sub-sovereign bonds, stocks, options, financial derivatives and exchange rate futures in the respective local and regional markets.
With the support of our Strategy Team, our Sales & Trading team transmits key information and ideas with clarity, efficiency, and speed which adds value to our Corporate and Institutional clients around the world.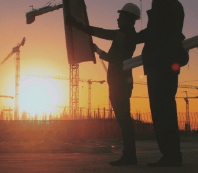 Capital Markets
We structure short, medium and long-term financing for Companies in the local and international capital markets.
Our deep knowledge of markets, added to the great distribution capacity of our local subsidiaries, allows us to be effective when structuring and issuing products in Latin America.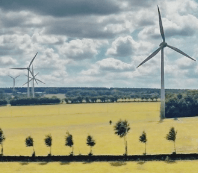 Asset Management
We manage Local and International Investment Funds for the short-term treasury needs of our clients and for the long-term investment strategies of Companies, Institutions, and Private Investors.
Our ability and skill to interpret the objectives and risk tolerance of our clients is an advantage when developing and selecting appropriate investment funds.